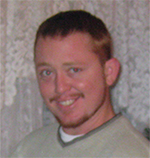 Wendell was born November 24th, 1984 in Batesville, Indiana at 10:12 AM. We had 5 years with Wendell and spoiled him rotten. He was a very precocious child, into everything. We moved to Florida in 1988. In 1989 his brother Dustin was born and they were truly inseparable. It seems like there was never a picture when there wasn't both there.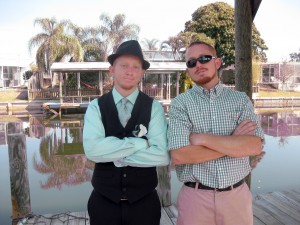 We moved back to Ohio in 1993. Wendell was 9 years old. His independent streak started to show. Wendell loved the outdoors, any season, he was outside. As he grew, he became very competitive, so we got him involved in youth baseball and basketball. He always loved to fish. He killed his first deer at 12 years old. He loved his gokarts and motocross bikes. He scared us to death. He was always pushing life to the edge. We loved him dearly.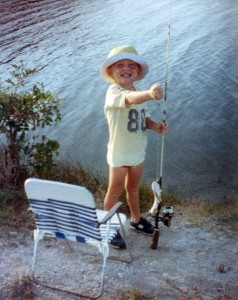 We moved back to the beach in 2001. He discovered the ocean and spent hours in the surf swimming and fishing. A lot of mornings he would go down to the sea early, just to watch the sunrise. Wendell made friends quickly from his personality and beautiful smile. At 17, Wendell met one of the two loves of his life, Romaine Murdaugh. He fell in love instantly. They were always together and from that time together. They gave us two beautiful grandchildren,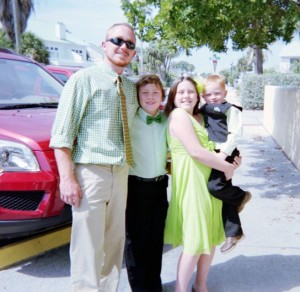 Morgan and Martin, who we have great joy to have the opportunity to raise. Things did not work out between the two of them, because it was a case of kids having kids, but to the very end, they loved each other totally.
He also met another woman who gave us another wonderful grandson who is an exact replica of Wendell. Precocious and wonderfully active and exciting. Wendell had so many family and friends that loved him and will always love and miss him dearly.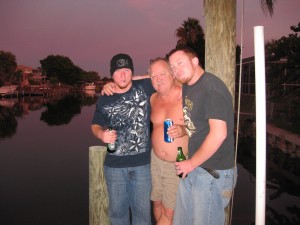 I can't end without saying something about the way he could pick up an instrument and just take to it. We always loved to sit and listen to him play and both him and his brother would sing together. This is just one of the many things we are going to miss about Wendell.
RIP our beloved son.